Get Rid of these Usernames, Once and For All – Ultimate List of baddie usernames
Last Updated: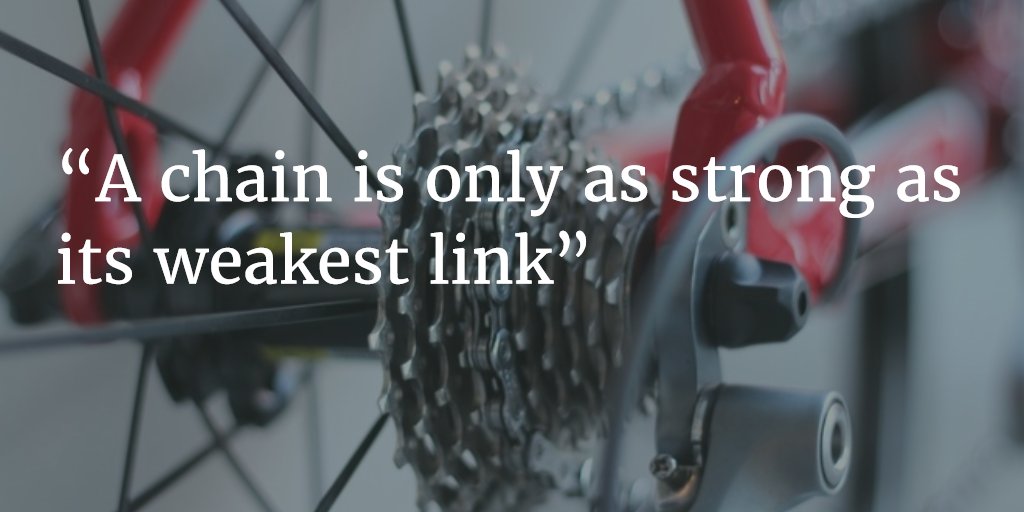 When we talk about security all the attention goes to the password and the password is the ultimate show-stopper when compared to the username.
And password strength is a measure of the effectiveness of a password in resisting guessing and brute-force attacks and is a function of length, complexity, and unpredictability.
A simple common username allows the job of cyber criminals easy when they try to break-in to your system whether it's a CMS or your intranet. Last year, the username admin was targeted by cyber criminals in the large scale bruteforce WordPress attacks.
[ctt]A good uncommon username is the most trusted brethren of an awesome password.[/ctt]
The Baddie Username List
Since we cannot categorize usernames based on strength but only on the factor of acquaintance, we've listed the frequently used username(s) below.
Don't stop scrolling, the list is too long 🙂
111111
123456
12345678
abc123
abramov
account
accounting
ad
adm
admin
administrator
adver
advert
advertising
afanasev
agafonov
agata
aksenov
aleksander
aleksandrov
alekse
alenka
alexe
alexeev
alla
anatol
andre
andreev
andrey
anna
anya
ao
aozt
arhipov
art
avdeev
avto
bank
baranov
Baseball
belousov
bill
billing
blinov
bobrov
bogdanov
buh
buhg
buhgalter
buhgalteria
business
bux
catchthismail
company
contact
contactus
corp
design
dir
director
direktor
dragon
economist
edu
email
er
expert
export
fabrika
fin
finance
ftp
glavbuh
glavbux
glbuh
helloitmenice
help
holding
home
hr
iamjustsendingthisleter
info
ingthisleter
job
john
kadry
letmein
mail
manager
marketing
marketing
mike
mogggnomgon
monkey
moscow
mysql
office
ok
oracle
password
personal
petgord34truew
post
postmaster
pr
qwerty
rbury
reklama
root
root
sale
sales
secretar
sekretar
support
test
testing
thisisjusttestletter
trade
uploader
user
webmaster
www-data
The above list is incomplete, there may be hundreds that I forgot to include, if then please don't forget to tell us via comments. Thanks in advance.
Do you know?
The username admin is one of the most popular and commonly used usernames for the custom coded web apps.
How will a weak username affect me?
A weak or a commonly used username is more prone to dictionary attacks than an uncommon one.
Also the situation is worse for poorly coded custom web applications than other web services like GMail because the developer or your system administrator might have forgot to implement any anti-brute-forcing mechanisms.
Services like Gmail have their own security measures to safeguard against bruteforce attempts like showing a CAPTCHA after a few unsuccessful login attempts and other highly advanced application level and server level security measures.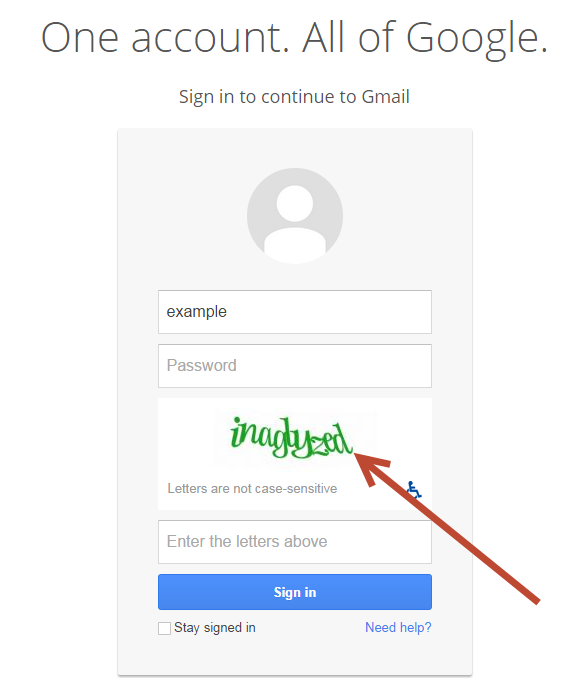 Just for fun!
Here are some easy alternatives to tickle your creativity if your are looking for weird or funny usernames.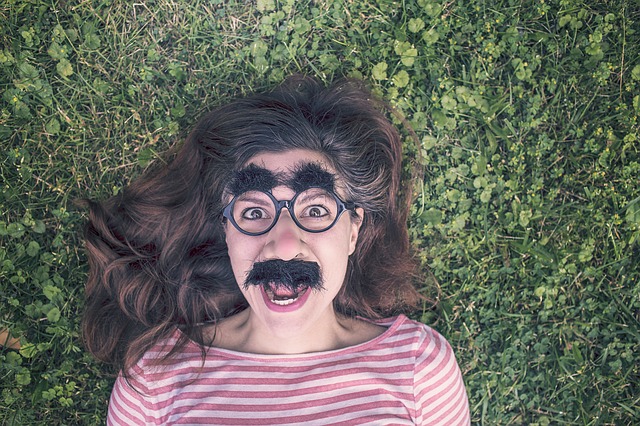 Note: Some of them generates NSFW usernames 😳
Seventh Sanctum – Evil Name Generator
The Extremely Bad Name Generator
What you must do ?
It's not all recommended to use any of the above username(s) as your username for your CMS/CRMs/e-commerce systems etc. especially if it's self hosted by you in your hosting account or dedicated server blah, blah…
If possible try to change the username via the backend database or better try to avoid them in the future. If you lack the technical expertise to change it via the backend database, seek the help of professionals.
I'm not saying that you should change your web-mail or social media account's username now. But in the future, take care not to use the above ones when creating new accounts in any online services.
Most of the online services will not allow you to choose usernames like root, admin but don't take any chances; just because a lazy developer has forgot to put the check in place and stay away from the above mentioned usernames.
Also the current trend with online services is to substitute username with email and most of the online services now uses your registered email for login than an username.
(There are other tech methods to take care of dictionary attacks and to safeguard yourself, but it's outside the scope of this article.)
Meet the Author
Responses