Offline Blog Editors are bad for your site's health – 4 reasons
Last Updated: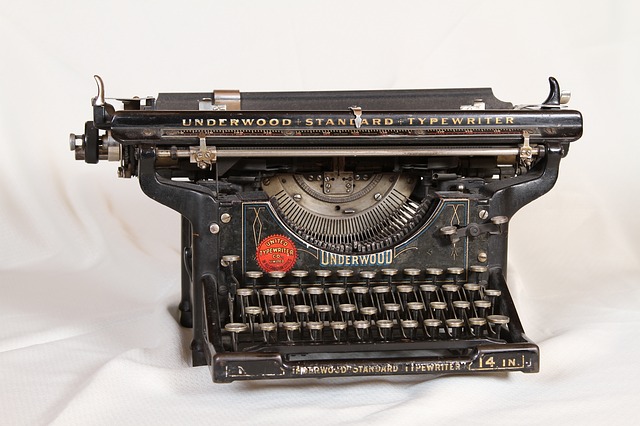 Lots of site owners use offline blog editors for blogging or managing the site content because it's easier to write posts without having to go on-line or for cross-posting to multiple blogs etc. But the offline blog editors are not without any disadvantages.
Want to know which are, here are some:
1. It adds too much of HTML + CSS bloat
Most of the editors(not all) churns out lots of unwanted CSS classes, HTML tags etc. when compared to the intrinsic editor of the CMS.
And don't forget unwanted CSS + HTML  will reduce the performance of the page and will increase your site's load time which in turn will affect your site's conversion.
Images speak louder than words…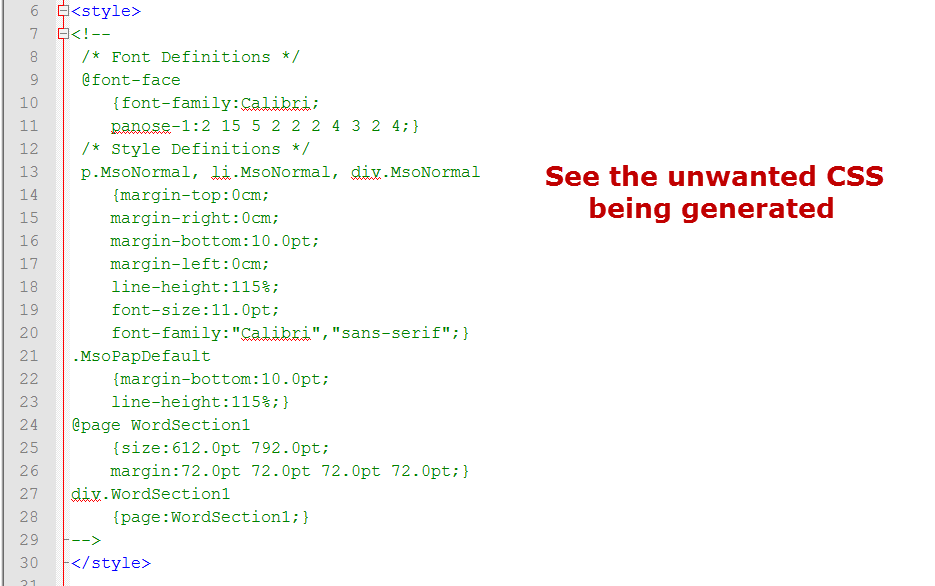 Note: The HTML/CSS generated by your editor may vary from what is shown above.
2. It ruins the semantics
In web development context, semantics refers to semantic markup, which means markup used according to its meaning and purpose.
WYSIWYG (What-You-See-Is-What-You-Get) editors like MS Word concentrates too much on presentation rather than on generating valid HTML.
Editors like MS Word don't know the difference between a H1 or H2  tag and where to use it. Good semantic markup will help you to avoid site accessibility problems and will make your future site-redesigns easier.
3. It destroys your SEO efforts
When Google bot or other search engine bots comes to your site it looks for correct semantics and keeping your semantics perfect will increase the SEO value of your site.
Learn what Official Google Webmaster Central has to say about web semantics
4. WordPress is constantly updated, but offline editors are not
One of the most popular offline blogging editors in the world is Windows Live Writer which was last updated on 18 Aug 2009. And most of them are Abandonware without any updates for long.
But the built-in WordPress editor is constantly updated and getting better and better day-by-day. Also new features are added on every WordPress release.
WordPress editor makes it easy to embed videos, images, tweets, audio, and other content into your WordPress site which may not be possible from your offline editor.
What about full fledged ones like Adobe Dreamweaver?
Yes, you can always use it and there is not any reason to avoid it.
If you are well versed with advanced tools like Adobe Dreamweaver and your work involves meddling with HTML tables, font styles etc go and use an advanced web development suite or editor.
So which is the best option ?
The recommended option for the 95% of the crowd is to stick to an editor like TinyMCE.  Alternatively, you can install add-on plugins like TinyMCE Advanced if you want more power from your editor.
For the rest of the 5%, they can choose a web development suite or hand-code your HTML/CSS if time and your skills permit it!
Although I've written this article from a WordPress perspective, this applies to other content management systems also. Due to time and resource constraints, I just used WordPress platform as an example.
Meet the Author
Responses