We are compulsive conversion oriented Web App Developers & UX/UI experts
We work to improve your
Revenue & Profit
We've got only TWO services that can help you to put more into your bank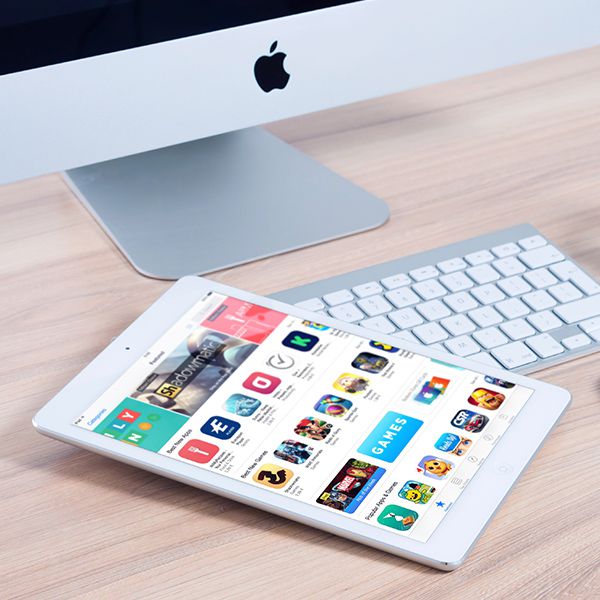 Build apps that your users will use and not the ones that will gather dust.
Our custom web apps will drive your business value + profits by automating/systemizing your existing business processes which in turn increases your productivity and saves your time. Your business should not run you, you should...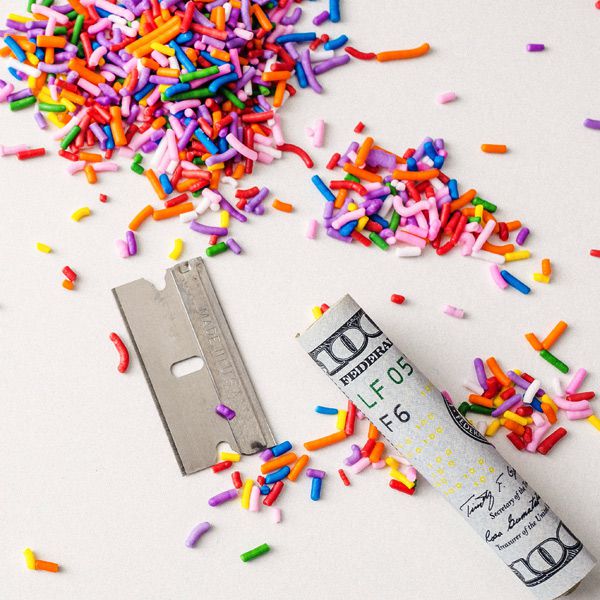 Earn More Profits by converting better
The power of Product Promotion stops the moment when a visitor lands on your Shopify store. From there, you need a well-optimized store to make the final sale and to convert the customer for life. We help you in that area to multiply your store profits.
The Boiling Dishes from our Kitchen